Why Design-Build is the Smartest Choice for Your Home Remodel
How do you assemble the best team to design and execute your Wilmington home remodel? If you're considering a home remodel, you've probably come across the terms "design-build" and "design-bid-build." These terms refer to different methods of managing construction projects, each with its own advantages and disadvantages. However, in recent years, more and more homeowners are choosing the design-build method for their renovation projects. Design-build is the most popular method of home remodeling for a reason.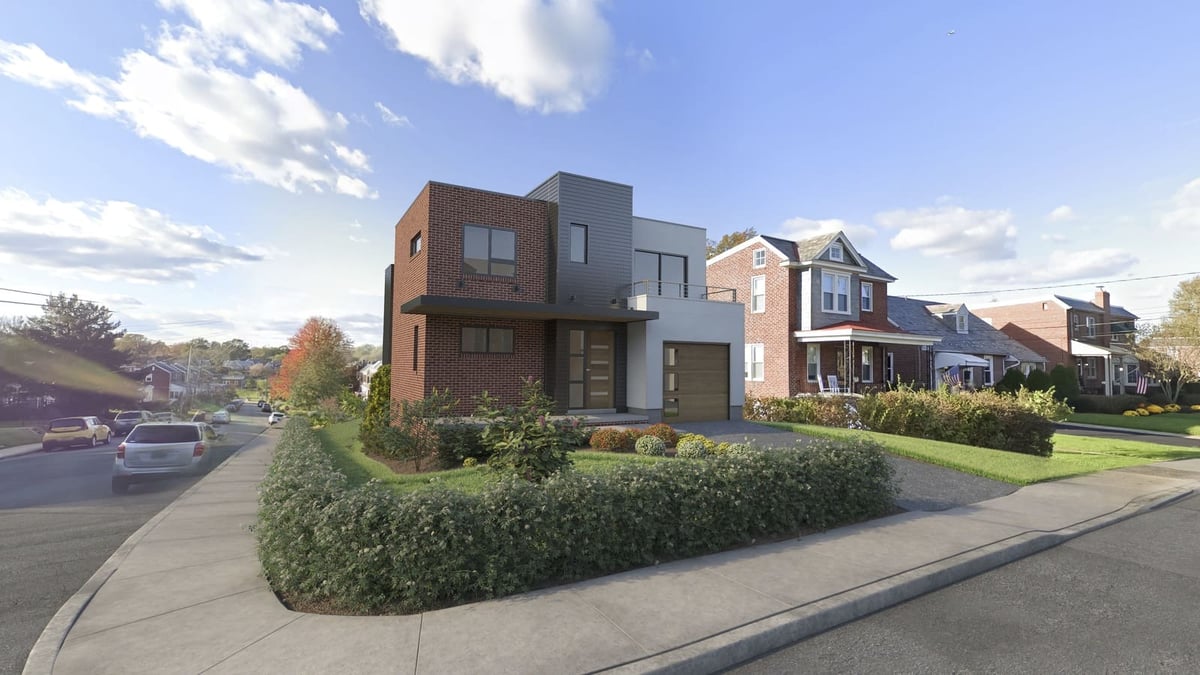 Why is design and build better than traditional methods? We're so glad you asked! Bromwell Construction are design-build remodelers in Delaware. We're here to walk you through our design-build remodeling primer, packed with our expert insight.
What is Design-Build?
Design-build is a construction delivery method that provides homeowners with a single point of contact for both the design and construction phases of a project. A design-build contractor oversees the entire remodel from initial concept through completion – this includes managing all contracts with subcontractors, equipment, vendors, and material providers. When your design-build contractor assumes responsibility for all aspects of the project, the result is better communication, smoother project execution, and a more unified vision of the final outcome. In addition, design-build services tend to offer greater flexibility, allowing for changes to be easily accommodated during the construction process, without causing significant delays or cost overruns.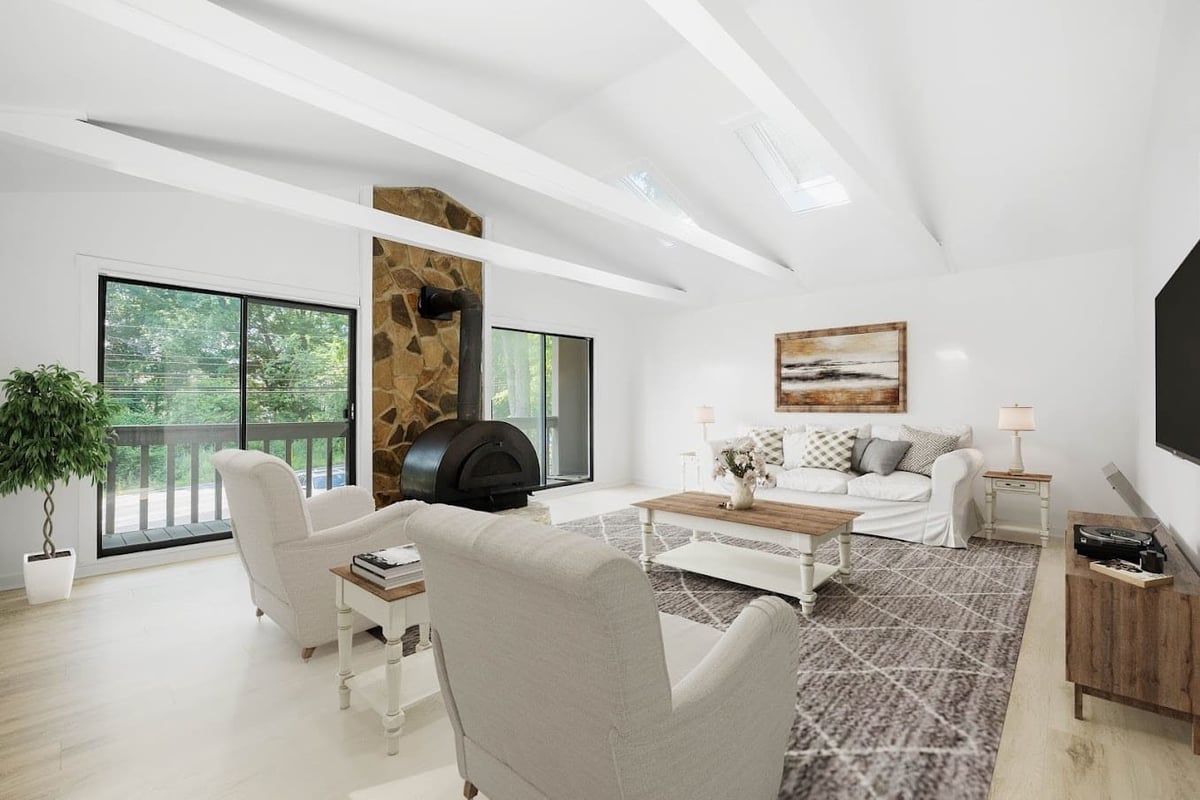 In contrast, the design-bid-build method separates the design and construction into two different contracts — one with the architect or designer and one with a builder. In a design-bid-build scenario, you, as the homeowner, have to coordinate with separate entities for the design and construction stages of your project. This traditional method often requires more time and effort on your part, as you have to manage the bidding process, conflicts between the designer and contractor, and any unforeseen changes that may arise during construction.
Design-Build Benefits: Why is Design-Build Faster and Better?
If you're considering renovating your home, it's essential to understand the benefits of the design-build process. This construction method, renowned for its efficiency and streamlined approach, has become a preferred choice for homeowners worldwide. Here are some of the primary reasons why design-build can be faster, more cost-effective, and simply better for your home renovation: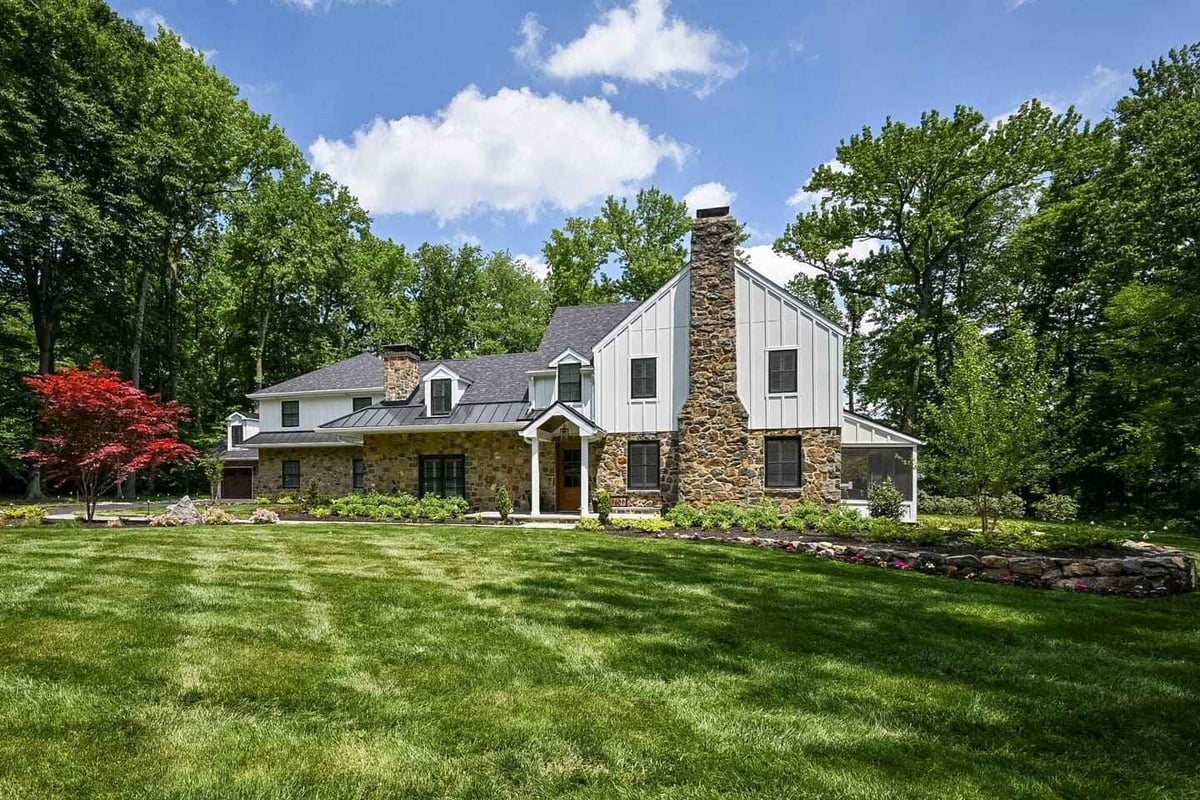 Single Point of Responsibility
The design-build approach centralizes responsibility for your project, placing it in the hands of one entity - the design-build contractor. This unified control reduces the likelihood of communication errors or elements getting lost in translation. Having one team accountable for everything from initial designs to the finishing touches, you avoid potential conflicts and miscommunications that can arise when separate designers and builders interpret your vision differently.
Time and Cost Efficiency
One of the significant advantages of design-build is the inherent time efficiency. Unlike traditional methods where design and construction occur sequentially, the design-build process allows for several steps to happen concurrently. For instance, while the design is still being finalized, the team can begin site prep work, order materials, or start on elements of construction that aren't dependent on the design details. This overlapping of tasks can significantly shorten the project timeline. Also, the design-build method allows for more accurate budgeting from the start. By having a single team working on your project from inception to completion, this method eliminates the need for a bidding process, resulting in a more cost-effective and budget-friendly approach to a home renovation.
Quality Control
When you work with a design-build firm, you're getting a unified team working together from the very start of your project. This close-knit collaboration fosters a high level of artisanship and attention to detail, ensuring your project is handled with utmost care. Furthermore, potential issues can be identified and addressed quickly by the appropriate team members. Since the same entity handles design and construction, the design-build contractor has an intimate understanding of the project's vision and can ensure that this vision is unified and respected every step of the way.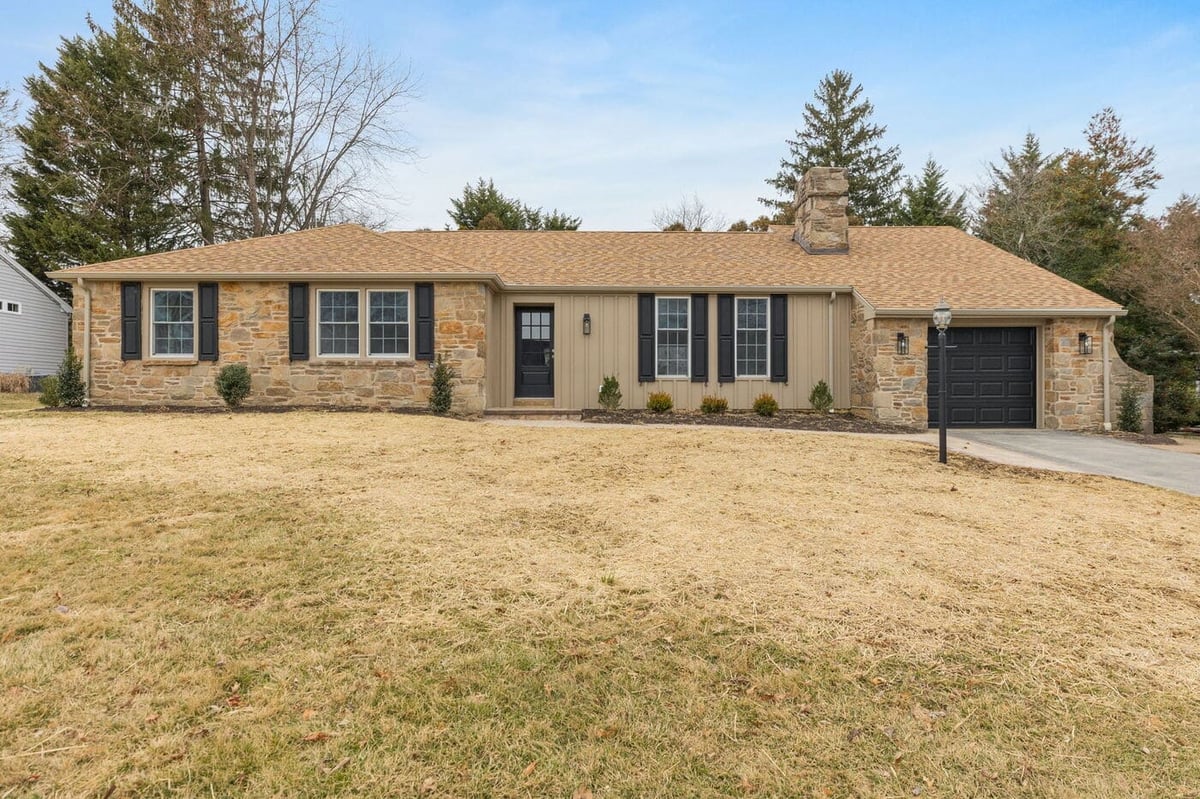 Improved Risk Management
One of the often overlooked but significant advantages of the design-build method is its impact on risk management. With the design-build approach, the responsibility for the project's success rests solely on the design-build contractor. This unified responsibility leads to statistically fewer legal issues, reduces the risk for the homeowner, and ensures that if issues do arise, they are promptly addressed by the contractor. You can rest assured that any challenges or unexpected circumstances will be managed professionally, keeping your project on track.
Fosters Innovation and Collaboration
The design-build process is not just about efficiency; it's also about fostering a creative, collaborative environment. The integrated team in a design-build construction company can leverage each other's strengths and experiences to bring innovative solutions and creative designs to the table. These teams work in synchrony, continually communicating and collaborating to foresee and eliminate potential challenges before they become problems. This proactive approach results in a home remodel that not only meets your functional needs but also brings your unique vision to life in innovative ways.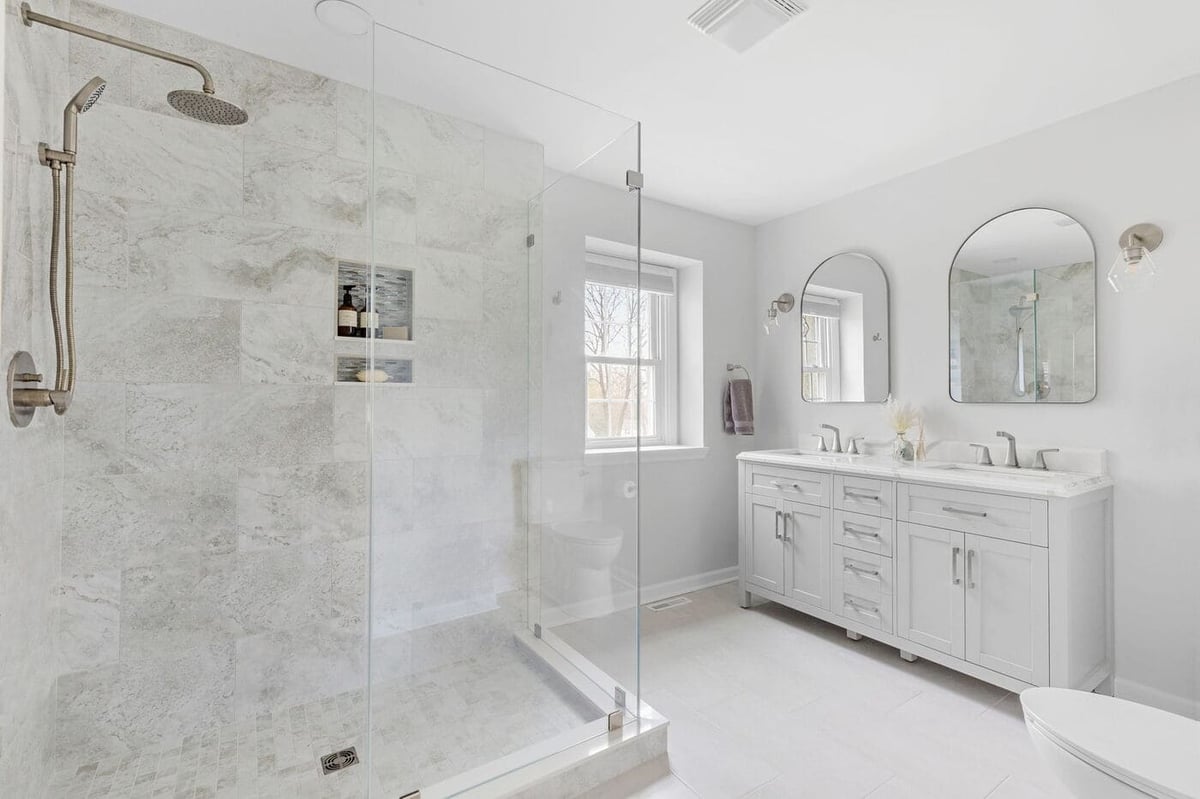 Bromwell's Design-Build Remodeling Process is the Right Call for Your Delaware Project
Bromwell Construction is a proud design-build firm in the Wilmington, DE area that delivers quality projects on time, accurately projecting project costs as we are all in-house. Our design-build method encompasses everything you'll need for your home remodeling process, from concept to construction. If you're ready to embark on a home remodel and are looking for design-build firms near you, consider Bromwell Construction. Contact us today to start your design-build project!