How Much Does It Cost for a Home Addition in Delaware?
There comes a time for many families in Delaware when their home is no longer the perfect fit it once was. Whether it lacks adequate space for your current household or the right kind of space for your preferred lifestyle, it simply doesn't fit anymore.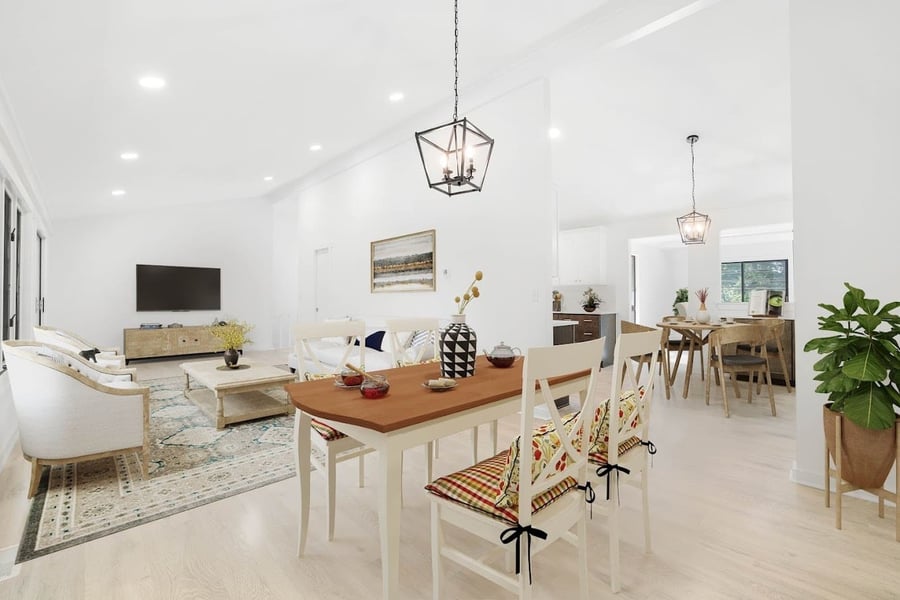 When that time comes, there's a simple solution: a custom home addition. Rather than leaving the house you love and the community with which you are familiar, you can expand and restructure your home to better suit the next stage of your life.
Home Additions in Delaware
There are numerous ways to add on to your home in New Castle County. You can build up or out, depending on the size of your property, the type of space you're adding, and your landscaping. You can expand an existing space, such as the kitchen or master suite, or add on an entirely new bedroom, bathroom, home office, family room, or other room. Hiring a design-build remodeler means you can tailor-make your new space to feel connected to your existing home while achieving all of your home addition goals.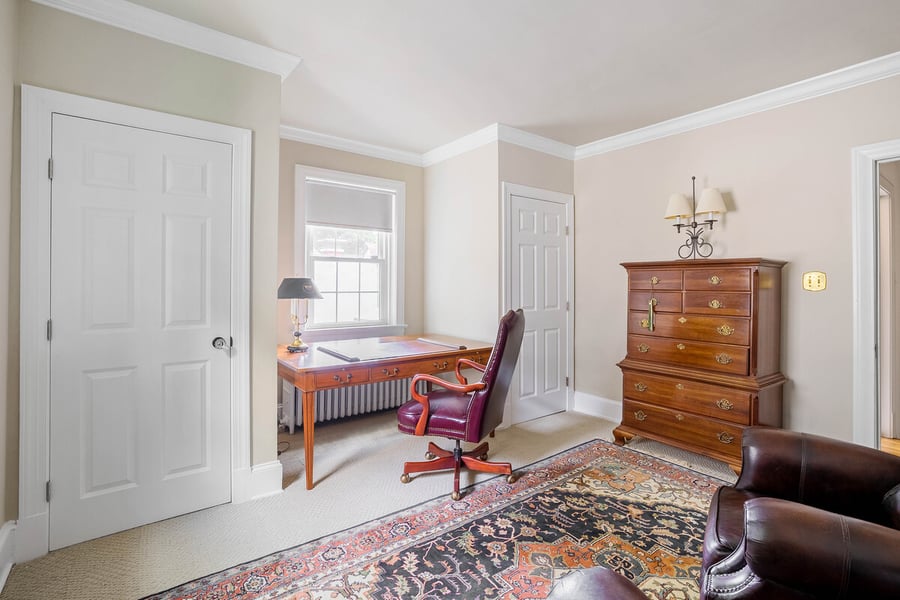 What is the Average Cost for a House Addition?
While the exact cost of your project will depend on the type and size of the addition you choose, the average cost is about $150,000 in Delaware, including materials, labor, equipment, site preparation, and cleanup fees. However, the cost of a home addition can range between $150,000 and well over $300,000 depending on the scope of the project. Some of the factors that affect house addition costs include:
Whether your contractor needs to do excavation work, add footings, and the extent to which your contractor must expand your home's foundation
If the space requires extensive electrical and/or plumbing work
If the addition plan relocates your kitchen or bathroom
Luxury materials and upgrades for cabinetry, tile and finishes
Special requirements, such as making the new room ADA-compliant or wheelchair accessible
Incorporating unique features, such as a fireplace, skylight, or Jacuzzi bathtub
The quality and grade of the flooring, fixtures, and finishes you select
For example, adding on a closet space for storage or three-season sunroom is a less complex and less expensive project than adding on a luxury master suite with a bathroom that features upscale finishes and modern amenities.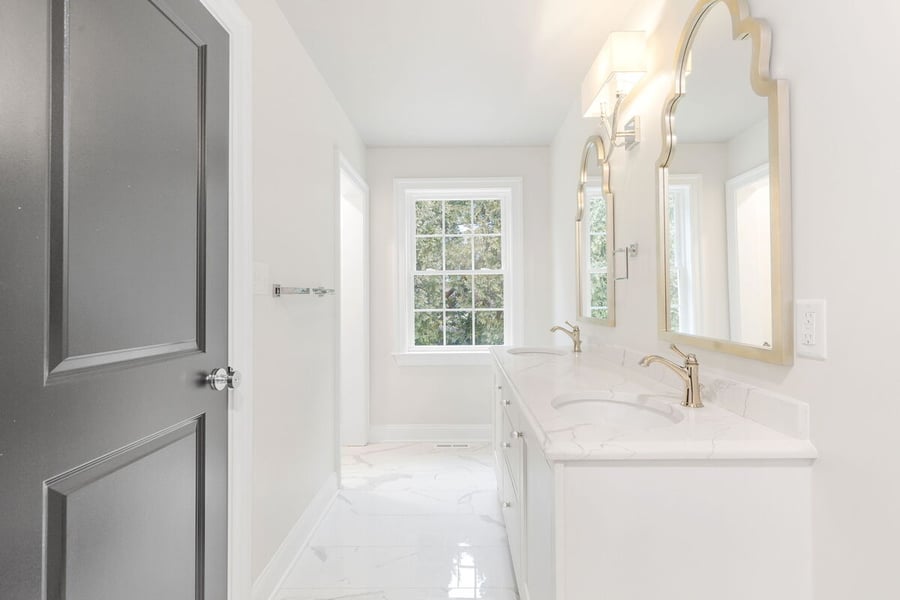 If you'd like more specific numbers for the Delaware home addition you've got in mind, request an estimate here.
Is it Cheaper to Add On or Build Up?
Another factor that affects the cost of a home addition near Wilmington, Delaware, is whether you are expanding on the ground level or building a higher story. Typically, adding on is a more cost-effective option than building up, but even that equation contains a number of variables.
If you're building up, you must be sure your current foundation can safely handle the extra story, or you must pay extra to retrofit the foundation. However, building out will also require foundation work, depending on the size of the foundation. Building up also requires you to create a staircase on your first floor and tear off and rebuild your existing roof.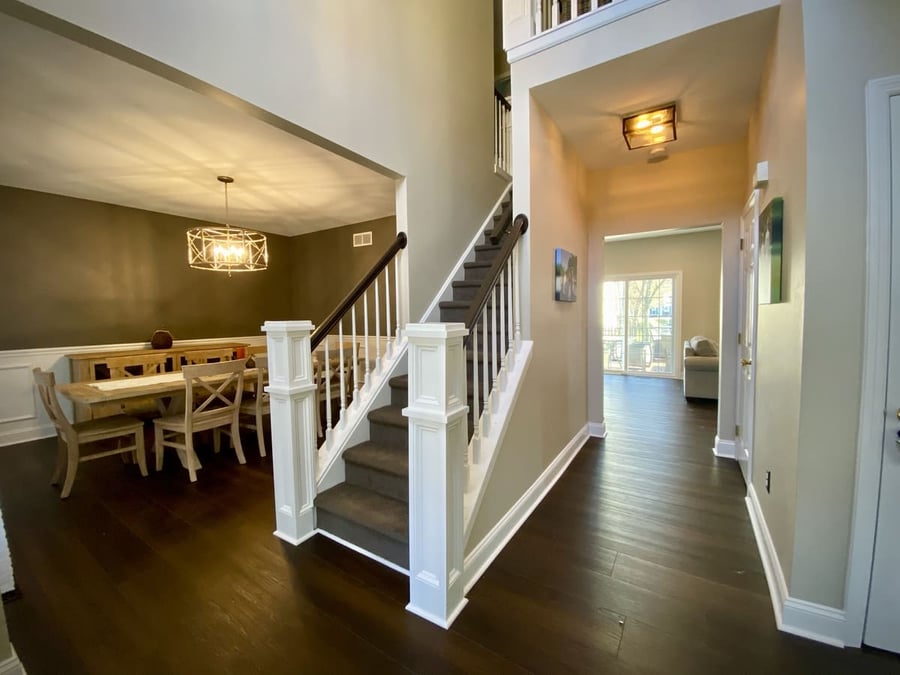 You also have to take into consideration the size and shape of your property. If your house is situated close to your property lines or next to a creek, you must factor in the flood zone, local setback requirements, and other home improvement regulations in New Castle County. Your county, town, or city regulations must also be taken into consideration. Would building up affect your neighbor's views? Do you need to get a building variance to complete the addition? Is there a homeowners association (HOA) for your neighborhood, and if so, does it have certain guidelines and restrictions for property owners? Are you working with a historic home that may present unique challenges when renovating such as removing or replacing outdated or toxic materials or requirements that the finished project must adhere to a dated time period of the location? All of these factors affect not only what your home addition may look like, but also the length of time and cost to complete it.
Changes From the Original Plan
Another common issue that can quickly increase your house addition costs is making changes to your design plans or material selections after the project has started. Also, demolition may reveal unexpected structural problems or hidden damage that must be addressed in order to move forward with the project and protect your investment. Hiring the right building contractor from the start can help prevent this by giving you insight into how your design plans will translate in the real world and doing a thorough site evaluation.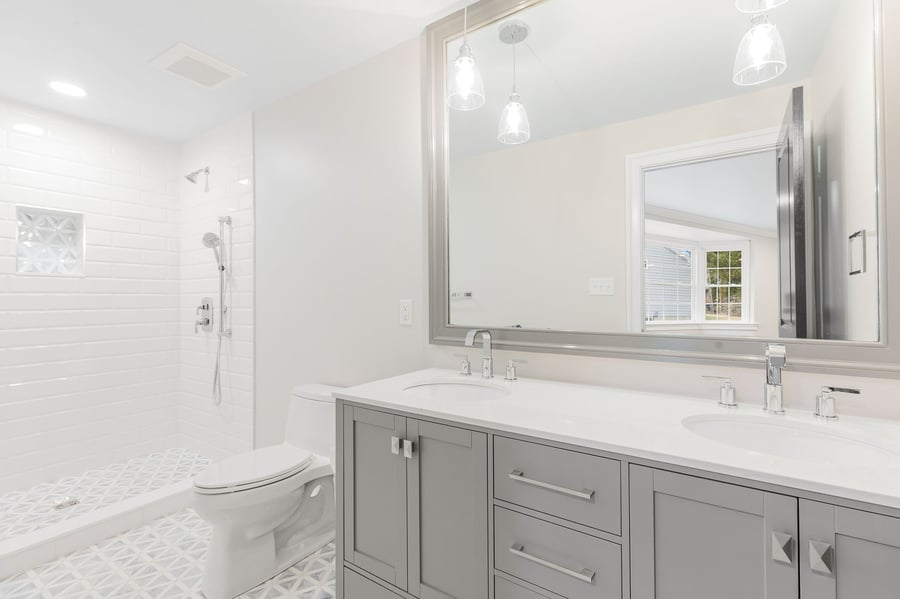 Getting the Most Value Out of a Home Addition
No matter the size or scope of your home addition in New Castle County, you can make the most of your project by working with a professional contractor who helps you acquire the proper building variances and/or permits before starting construction, and fully nailing down your specifications and selections during the design phase. Bromwell Construction Company knows what common issues homeowners in Delaware face when planning to expand or add on a new room. We can help you design and execute a custom addition that meets your future goals while enhancing the essence of your existing home.
Ready to talk to the pros about your project? Reach out to us here.