The Home Remodeling Contractor Making Life More Luxurious for West Chester, PA, Homeowners
Not just any home remodeling contractor can carry out your vision of a luxury renovation. You need one that specializes in splendor—like Bromwell Construction. We turn West Chester, Pennsylvania, houses into dream homes with our comprehensive remodeling services, and we'd love to do the same for yours.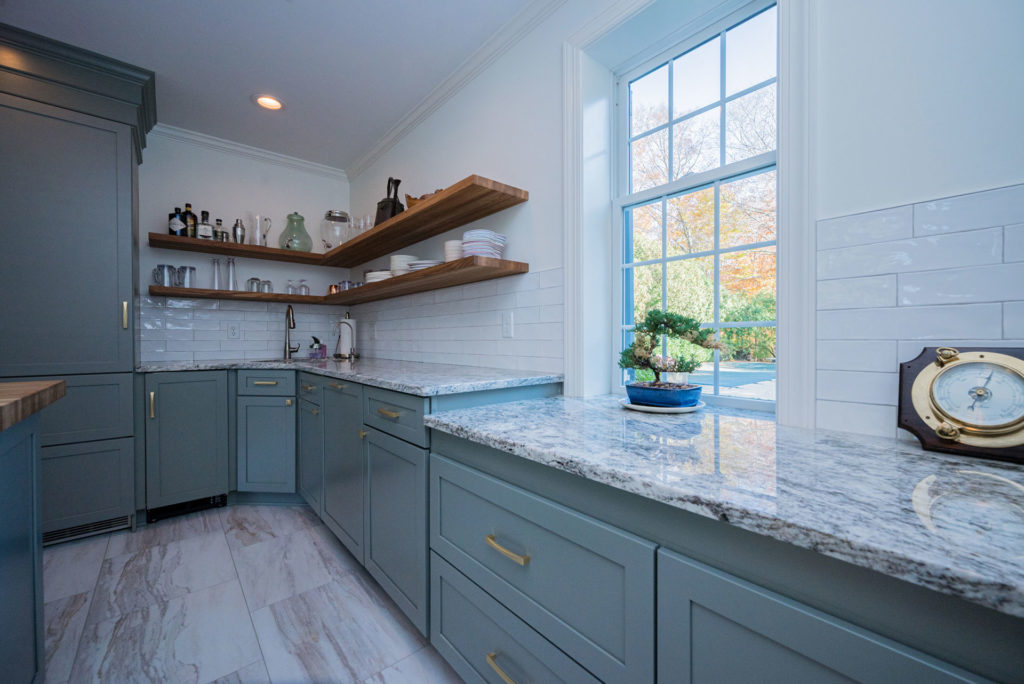 Our Luxury Home Remodeling Services
Bromwell Construction offers the following home improvement services to give your home a high-end look straight out of a magazine:
Whole-Home Renovations
Our team can renovate virtually every inch of your home, from floor to ceiling, so contact us if you're dreaming of making sweeping changes to its interior.
Home Additions
From custom-built sunrooms to additional bedrooms, bathrooms, or other indoor living spaces, Bromwell Construction can build the home addition you need.
Kitchen & Bathroom Remodeling
We're the home remodeling company to call if you want a home cook's dream kitchen or a spa-like oasis of a bathroom, all made with top-quality products.
Replacement Services
Need a new roof, house siding, replacement windows, or exterior doors? Bromwell Construction offers all of these replacement services to help maintain or increase your home's curb appeal.
Custom Home Building
At Bromwell Construction, we also specialize in bringing dream homes to life from the ground up. We're happy to discuss your home building goals and desires at any time.
West Chester's Premier Home Remodeler
Bromwell Construction is the home remodeling contractor to call if you're looking to make your West Chester, PA, home more elegant with some of the finest craftsmanship in the area. Contact us to set up your complimentary consultation and learn more about our remodeling services.
Schedule a Complimentary Consultation
Customer Reviews
We could go on for hours about the quality of our work, our family's dedication to the craft of home remodeling, and other factors that separate Bromwell Construction from other contractors. But there are no voices more important than those of our past customers. Read what they've had to say about the experience of working with Bromwell Construction:
H. Baker
"Bromwell came out and installed a new roof and did an awesome job. I hired them back to do my windows. Start to finish, both times were an awesome experience. Everything looks awesome. Would highly recommend."
H. Inden
"We were very pleased with Frank Bromwell's company and their remodel of our bathroom. We live in a very old Victorian house in the City and they were very experienced with old city homes. His crew were great, friendly and very professional. Highly recommended."
D. McMe
"Taking our bathroom down to the studs and putting in a new one the experience with Bromwell was excellent."